Richard C. "Richie" Clausen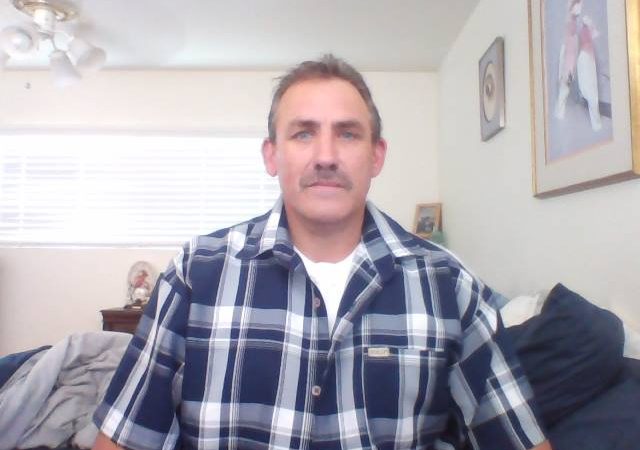 Richard C. "Richie" Clausen of Santa Barbara lost his battle with cancer and passed away surrounded by his family and close friends on November 15th, 2016 at the age of 47.
Richie was born on January 7th, 1969 to Richard and Emily Clausen of Santa Barbara. Richie attended Local Elementary Schools, La Colina junior high and received his diploma from San Marcos High School.
Richie was always a hard worker and at the age of 18 Richard joined the Building Trades Union as a Mason and worked for R.J. Black and Doug Black as a block tender for many many years.
Richie had a good heart, he was a loving, caring and kind person that would go out of his way to help his family, friends and neighbors. He was a groomsman in several weddings and was part of the infamous seven group of guys that got together in Las Vegas. Richie enjoyed the outdoors he liked camping, swimming, biking and fishing. He loved to take his two sons out on the boat to fish. Richie was a devoted son, brother and father he will be greatly missed by all that knew him.
Richie is preceded in death by his father Richard C. Clausen, sister Linda Clausen (Murphy) his grandmother's Hattie Jackman and Josephine Baca (Gillette). He is survived by his mother Emily Clausen, sisters Cindy Thompson, Bonnie Pesek (Gary), Karen Miller (Marty), his sons Brandon English-Clausen, Shaun Smith, niece?s, Linda Rodriguez (Andy) Amber Brown-Jenkins, Michelle Rotondo, nephews, Thomas Thompson, Justin Pesek, Eric Whitney (Kim), his girlfriend Valerie Valencia and numerous cousins.
Richie's ashes will reside in with his father's grave at the Goleta Cemetery. There will be a memorial service to celebrate with his life on December 4th 2016 at Goleta Beach 2 p.m. all are welcome to attend. Memorial donations can be made on Richie's behalf to the Cancer Center of Santa Barbara.