Teachers Unions Attempt to Make Argument in Favor of Higher Minimum Wage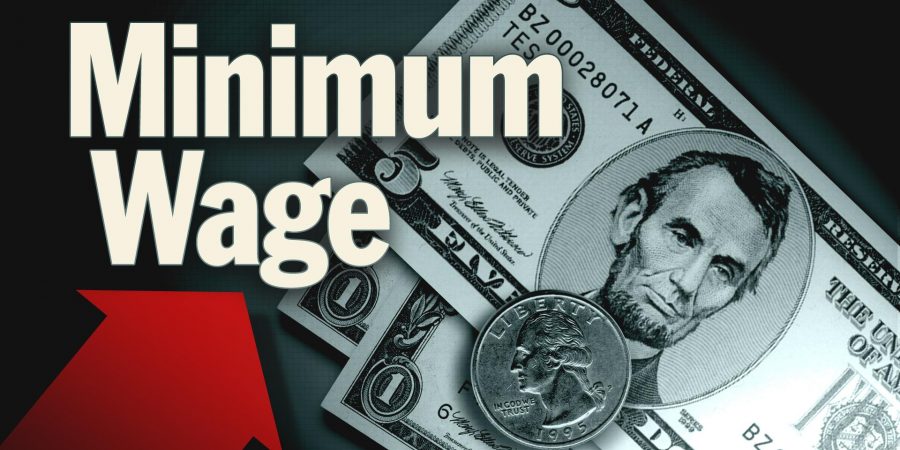 President-elect Donald Trump's pick of  Andy Puzder, CEO of CKE Restaurants (CKE) for Secretary of Labor has some people attempting to open the debate for higher minimum wage. Puzder has been a critic of a minimum-wage hike and is one of the leaders in the fast-food industry who have warned higher minimum wages could lead to companies quickening installation of automation and robotics in order to reduce costs.
Andy Puzder has pointed to the rise of automation at airports and grocery stores as a sign more automation was on the way.  Meanwhile, former McDonald's (MCD) USA CEO Ed Rensi agreed with Puzder's sentiment, saying unfortunately it's cheaper to buy a robotic arm than hire employees at $15 per hour.
A Teachers Union President, Randi Weingarten, is a proponent of a minimum wage increase. "I try to fight every which way to raise wages, whether it's at the federal government level, whether it's the state government level, people can't live on $10 an hour.  You've got to raise wages to a living wage for people," Weingarten  has said.
The Union president took issue with the nomination of Andy Puzder to Labor Secretary because of his views on the use of automation and robots. "If you have in restaurants, if you are the Labor Secretary and you believe in replacing workers with robots, I think that's a problem." However, Weingarten is overlooking the higher wage earners like Registered Nurses and Surgical Technologists who are also being phased out with robots and technology.
Weingarten said rather than pushing workers out of industry altogether, a better way to put younger workers into jobs is bolstering the tech education system.
"I want to take you to some of the robotic fairs that I've seen, we are educating kids to build the robots and frankly, the career tech ed programs that we have in America, that my union has been championing, are fantastic and we should have more of them," he said.