VA Hospital Leaves Dead Veteran in Shower Room for Over 9 Hours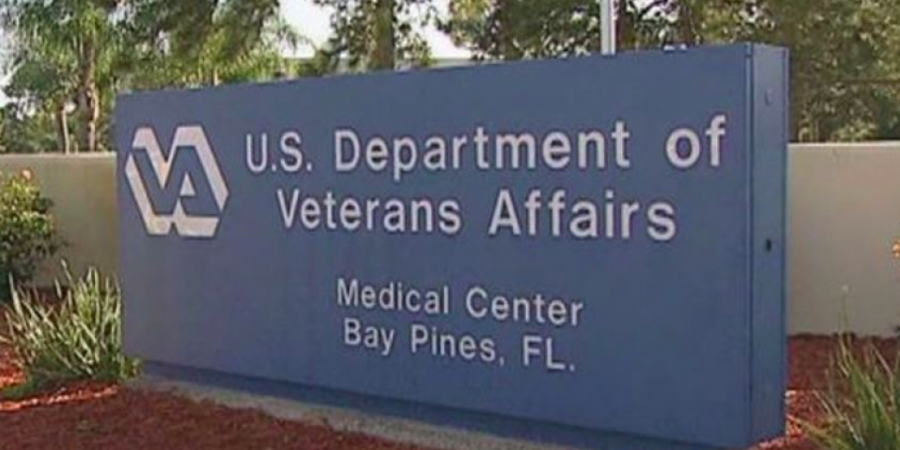 Staffers at the Bay Pines Veterans Affairs hospital in Florida left the body of a dead veteran to decompose in a shower for nine hours and then attempted to cover it up.
A 24-page investigative report concluded that staffers at the Bay Pines VA hospital failed to provide appropriate post-mortem care to the veteran's body. The report also states hospice staff put the veteran's body in a hallway and left it there for an unknown amount of time. Staff then put the veteran's dead body in the shower room and did not "check on the status of the body . . . for over nine hours."
The report also states that a staff member "falsely documented"  in an attempt to cover up the incident.
The investigative report pointed out that leaving the body unattended for so long increased the rate of decomposition. "The report details a total failure on the part of the Department of Veterans Affairs and an urgent need for greater accountability," Rep. Gus Bilirakis, R-Fla., said in a statement. "Unsurprisingly, not a single VA employee has been fired following this incident, despite a clear lack of concern and respect for the veteran. The men and women who sacrificed on behalf of our nation deserve better."
The unnamed veteran died in February after spending time in hospice care.
The hospital's Administrative Investigation Board, in it's typical Micky Mouse fashion, ordered "retraining" for staff in an impotent attempt to make it appear they care and look like they are doing something about the situation.
Hospital spokesman Jason Dangel stated the obvious when he told the Tampa Bay Times hospital officials view what happened as unacceptable.