Why are Women from the UK Top Leaders of ISIS?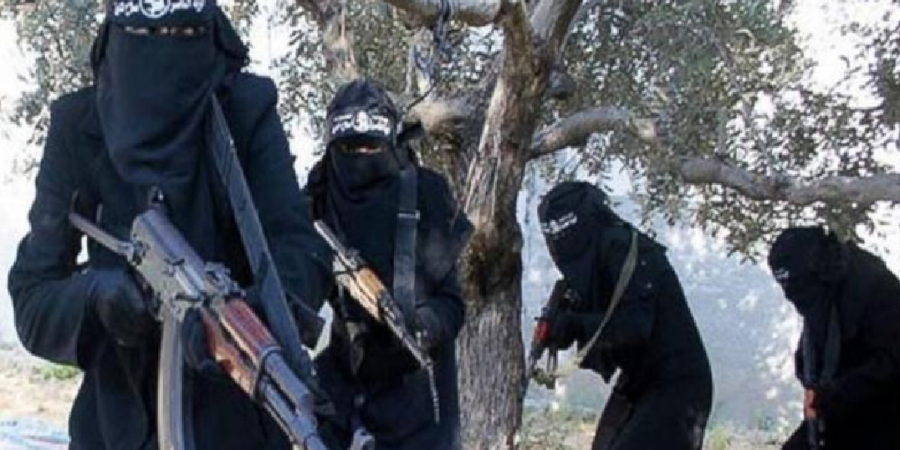 Startling details have surfaced of ISIS chiefs giving British women prominent leadership roles in the ultra-religious al-Khanssaa Brigade because they see them as the most committed of the foreign female fighters.
British women are forcing captured Iraqi Yazidi women into sexual slavery at brothels run by the Islamic State of Iraq and Syria (ISIS), according to the Daily Mirror.
Thousands of Iraqi Yazidi women have already been forced into slavery at the brothels. The girls who have been taken captive were all from the Yazidi tribe in Iraq over the course of the militants' offensive across the region. "These British women are using barbaric interpretations of the Islamic faith to justify their actions," a source was quoted as saying. "They believe the militants can use these women as they please as they are non-Muslims. It is the British women who have risen to the top of the Islamic State's Sharia police, and now they are in charge of this operation."