Most Post-Election "Hate Crimes" By Trump Supporters Have Been Hoaxes Perpetrated By Liberals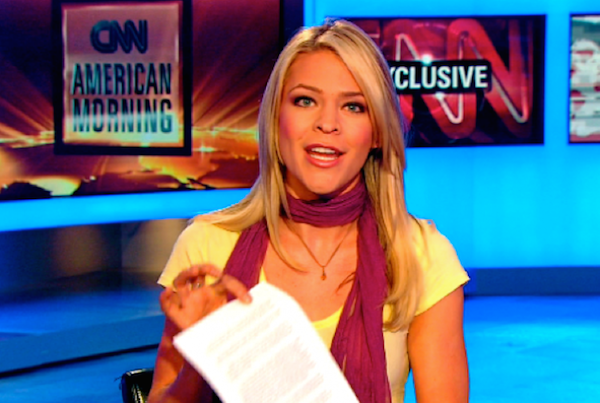 Since the election victory of Donald Trump, numerous fake stories have surfaced about hate crimes allegedly tied to supporters of Trump or to his rhetoric, some true and many not.
Even though the hate group, Southern Poverty Law Center, claims that there have been hate crimes since the election, the vast majority of the incidents allegedly to have been perpetrated by Trump supporters have been disproven or shown to be hoaxes or ill-timed jokes, while the hate crimes by Hillary and Bernie supporters are mostly all true. Here are some noteworthy ones.
A Muslim teenager from Long Island by the name of Yasmin Seweid told authorities that she was harassed on the subway by men who yelled "Donald Trump!" while attempting to remove her hijab. Only about 10 days later, the police said that she admitted she was lying because she broke her curfew and was afraid of her father. Now she faces charges of lying and filing a false report.
A Muslim woman in Louisiana falsely claimed, and fake news outlets published her story that she was attacked and had her hijab ripped off. In a statement released not long after that, the Lafayette Police Departmenet confessed that while investigating the incident, the woman "admitted that she fabricated the story about her physical attack as well as the removal of her hijab and wallet by two white males."
A hateful note on a white board at Elon Univeristy in North Carolina that read "Bye Bye Latinos Hasta La Vista" was actually written by a Latino student at the school, according to the Elon News Network. Since it was proven to be written by a hispanic individual, the school brushed it off as "satire" and not "hate" like they first claimed it was when they believed a white male Trump supporter was responsible. "The message was written by a Latino student who was upset about the results of the election and wrote the message [therefore we consider it] as a satirical commentary [and not hate]," Smith Jackson, vice president for Student Life, told ENN.
Other hateful notes allegedly sent to a North Park University student in Chicago were "fabricated" according to the school's president. The student said on Nov. 14 she had received messages taped to her door containing harassing language and mentions of Trump.
"We are confident there is no further threat of repeated intolerance to any member of our campus community stemming from this recent incident," the university's President David Parkyn said in a statement.
A Mississippi liberal was arrested for burning an African-American church and spray-painting the words "Vote Trump." He is a member of the congregation, the church's bishop said. Andrew McClinton, 45, a registered democrat from Leland, Mississippi, was charged with first degree arson of a place of worship, said Warren Strain, spokesman for the Mississippi Department of Public Safety. McClinton is African-American. Mayor Errick Simmons called it a "heinous, hateful, cowardly act" when he was fooled into believing a white Trump supporter was to blame. "We consider it a hate crime . . . because of the political message which we believe was intended to interfere with worship and intimidate voters," Simmons said. "This act is a direct assault on people's right to freely worship."
In a widely-shared Facebook post, University of Minnesota student Kathy Mirah Tu alleged that she was accosted by white men and told to "go back to Asia." The University's police department and the Minneapolis Police Department both said they had no record of the incident. After receiving thousands of comments and shares, Tu's Facebook post disappeared and her account was deactivated.