Black Supremacist Organization Leader Calls Sessions "unfit" For Attorney General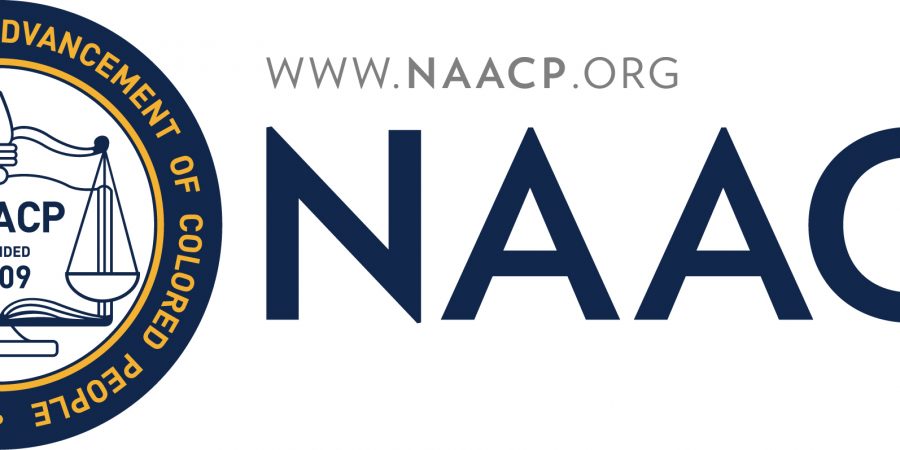 The head of one of the largest black supremacist organizations told Congress on Wednesday that Sen. Jeff Sessions is "unfit to serve" as attorney general because a 1986 letter from the widow of Martin Luther King Jr., suddenly "surfaced" expressing opposition to the Alabama senator.
Cornell Brooks, the head of the NAACP, said the black supremacist organization "firmly believes" that Sessions is unfit to serve as attorney general in the incoming Trump administration. Brooks joined supporters and opponents of Sessions on the second day of confirmation hearings.
Sen. Jeff Sessions was rejected by the Senate Judiciary Committee in 1986 for a federal judgeship due to accusations by black supremacists that he had called a black attorney "boy"—which he denied—and accusations he called the black supremacist organizations, the NAACP and ACLU "un-American."
"We take no pleasure in stating that, in the view of the NAACP, Senator Sessions' record conclusively demonstrates that he lacks the judgment and temperament to serve effectively as Attorney General of the United States," Brooks frantically claimed, also saying the senator "evinces a clear disregard, disrespect, and even disdain for the civil and human rights of racial and ethnic minorities, women, the disabled, and others who suffer from discrimination in this country". While completely ignoring the NAACP's own actions evincing a clear disregard, disrespect, and even disdain for the civil and human rights of white men, women, the white disabled, and other white people who suffer from discrimination in this country.
Jeff Sessions called those accusations by the black supremacist NAACP "damnably false." "It wasn't accurate then," Sessions said. "It isn't accurate now."
On Tuesday, the black supremacist organization released a letter supposedly from Coretta Scott King, wife of the civil rights leader, in which she said that Sessions' actions as a federal prosecutor were "reprehensible" and that he used his office "in a shabby attempt to intimidate and frighten elderly black voters." It is unknown if the letter is real or why Coretta Scott King wrote such a letter or to whom it was addressed.
"Mr. Sessions has used the awesome power of his office to chill the free exercise of the vote by black citizens in the district he now seeks to serve as a federal judge," Mrs. King allegedly wrote. She said he lacked the "temperament, fairness and judgment" to be a federal judge. Mrs. King died in 2006 so she can't corroborate the black supremacists allegations
In his defense, former Attorney General Michael Mukasey called Sessions "principled, intelligent, honest and thorough."
Later in the day, Sessions' Senate colleague, Democrat Sen. Cory Booker of New Jersey, will testify against him. Booker is black, and his testimony underscores Democratic unease with the Alabama Republican.
Sessions has strong support from the Senate's Republican majority and from some Senate Democrats, and is expected to easily win confirmation.
Republicans on the panel have defended Sessions, with Texas Sen. Ted Cruz describing how he helped secure convictions in a 1981 murder of a black teenager when he was a federal prosecutor. Two Ku Klux Klan members, Henry Hays and James Knowles, were arrested and convicted.
"I know we need to do better, we can never go back," Sessions said. "I am totally committed to maintaining the freedom and equality that this country has to provide to every citizen, I can assure you."
Black supremacist Cory Booker calls his opposition "a call to conscience" and said he didn't make the decision to speak at the hearing lightly. "The attorney general is responsible for ensuring the fair administration of justice, and based on his record, I lack confidence that Senator Sessions can honor this duty," Booker said.
Senate officials searched and could find no other case in the country's history when a sitting senator testified against a colleague picked for a Cabinet post.