Switzerland Denies Liberal Vegan Citizenship Because She Is 'Too Annoying'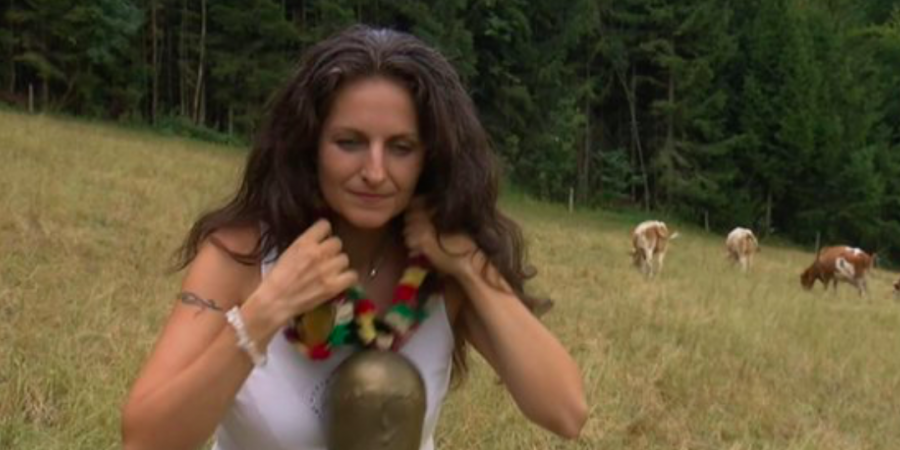 A left-wing Dutch vegan has been denied a Swiss passport on the grounds that she is 'too annoying'.
Daily Mail reports that Nancy Holten moved to Switzerland at age 8. She is best known for campaigning against the cowbells in the Swiss village where she lives.
Nancy Holten was denied a Swiss passport after locals who were consulted about her request said they were 'fed up' of her challenging Swiss traditions.
The committee said that if she does not accept Swiss traditions and way of life then she is unfit to be an official national.
Holten had complained about cow bells saying, "The sound that cow bells make is a hundred decibels. It is comparable with a pneumatic drill. We also would not want such a thing hanging close to our ears?"
She added that, "The animals carry around five kilograms around their neck. It causes friction and burns to their skin."
Back in 2015, the villagers successfully stopped her application for naturalisation in a referendum. 144 out of 206 citizens voted against the plan. And now her application has been denied again.
Local politician Tanja Suter agreed with the town and said that Holten has a 'big mouth'.