Global Warming Conspiracy Gets Deleted
As Donald Trump is Sworn In, Climate Change Disappears From White House Website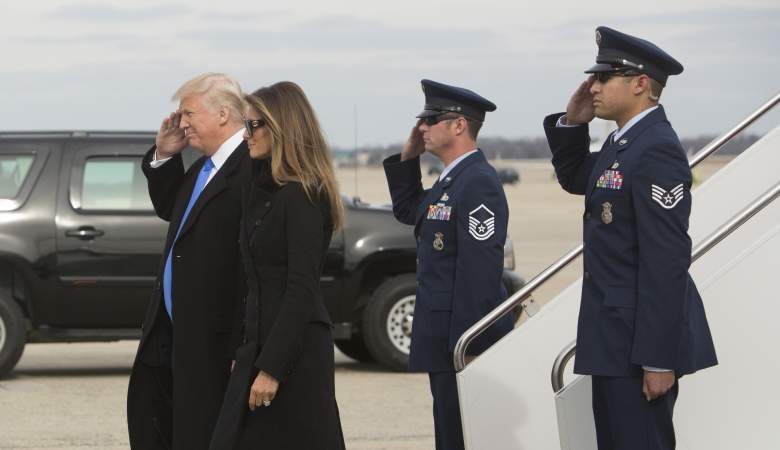 The White House webpage on climate change was deleted one minute after President Trump was inaugurated bringing to an end, years of globalist lies and thievery from the middle class.
Everything on the White House web site related to climate change was deleted from the web page and placed in a mirror archival web address designated obamawhitehouse.archives.gov. where the lies of the previous administration can be mocked at forever.
The new official whitehouse.gov for Trump has in its place an America First Energy Plan.
"A brighter future depends on energy policies that stimulate our economy, ensure our security, and protect our health. Under the Trump administration's energy policies, that future can become a reality," the plan reads.
The new energy page promises to eliminate "harmful and unnecessary policies" such as the fraudulent Climate Action Plan, former President Obama's mutli-agency plan for battling fake climate change, and the Environmental Protection Agency's disastrous Waters of the United States rule, which Republicans have opposed.
The website also says the administration is "committed" to clean coal technology and to "reviving America's coal industry, which has been hurting for too long."
It also pushes for the continuation of the fracking boom, which has led the U.S. to become a major producer and net exporter of natural gas, including drilling on federal lands. Trump plans to use the revenue from energy production to fund his infrastructure plan, acording to the website.