Italy May Stop Open Border Policy Due To Illegal Immigrants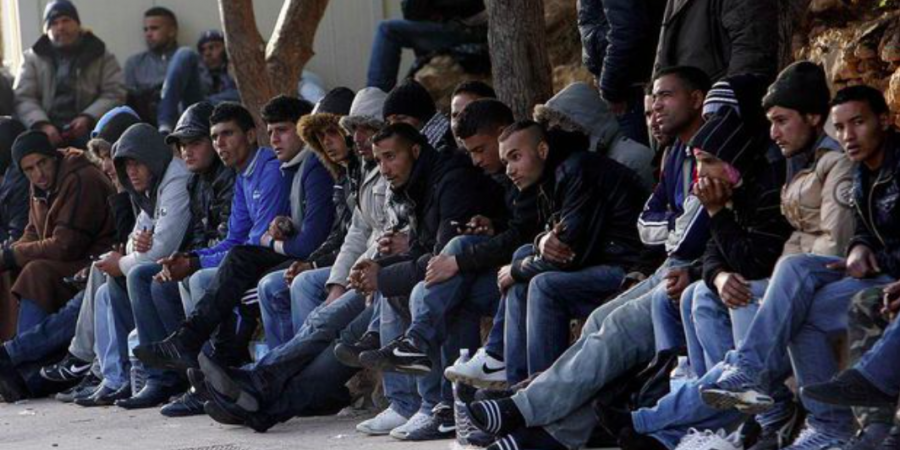 Italy is looking for new ways to cope with the hundreds of thousands of illegal immigrants bottled up in the country, two solutions are rising to the top of the agenda: stopping its failed open border policy and deportation.
The pressure on the Italian government to ease its illegal immigration problem is increasing after the country saw a record 180,000 illegal immigrants arrive by boat last year, bringing the total of seaborne arrivals to about 500,000 since the start of 2014. The revelation that the Tunisian man who is believed responsible for a deadly attack on a Berlin Christmas market had evaded an Italian deportation order has also given Italy new motivation to toughen its open border policy.
In response, the new government of Prime Minister Paolo Gentiloni is set to unveil plans Wednesday to open 16 new internment camps throughout the country to hold illegal immigrants who receive deportation orders, enabling Italy to raise the number of forced deportations. They are also ordering police to intensify efforts to find illegal migrants.
Italy also plans to curtail the number of appeals illegal immigrants can lodge when their applications are denied and create special sections within the immigration court system to process the appeals more quickly.
"Severe measures in dealing with illegal immigration allow us to be stronger in helping with integration," said Interior Minister Marco Minniti this month.