Katie Rich & SNL Viciously Attack Donald Trumps 10-Year Old Son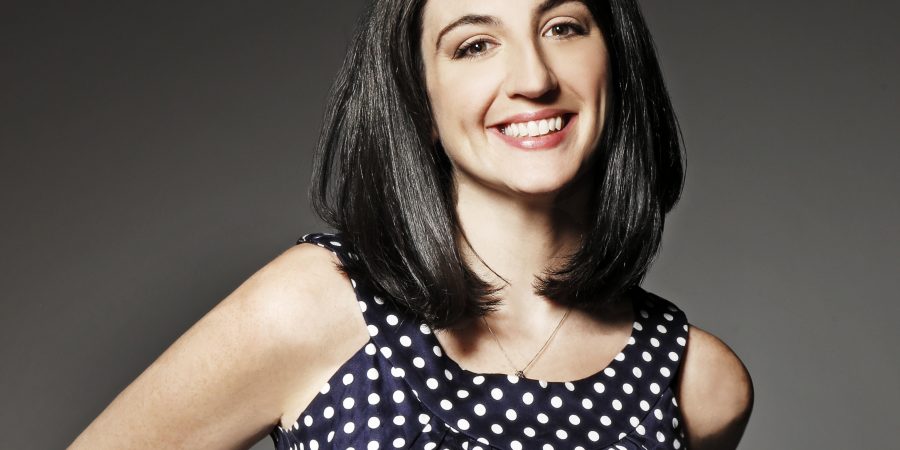 In a bold act of collusion, NBC refused to condemn or comment on a "Saturday Night Live" writer's hateful tweet that viciously attacked President Donald Trump's youngest son Barron. Despite the unwritten ethical rule to leave the Presidents children alone, the hate mongering liberal writer could not control the overpowering hate flowing through her evil, racist body. Perhaps her magical diaper pin wasn't strong enough keep the butthurt away. Perhaps she left her "Safe Zone" too early. We might never know.
Filled with hateful racist rage, Katie Rich said Friday in a quickly-deleted tweet that Barron Trump "will be this country's first homeschool shooter." She immediately received a huge backlash against her hateful and bullying tweet and deleted the tweet after it was clear even her fellow liberals disapproved.
Rich was immediately faced with a slew of comments criticizing her for taking aim at the 10-year-old. She has since taken down her website and all of her social media pages including her Twitter account, Facebook account and her website. Apparently she can't take what she dishes out on 10-year olds.
While a representative for "Saturday Night Live" told us "NBC will not be commenting," Rich's name was not listed as a writer for the show's latest episode which aired one day after Rich's tweet. She has been a writer for "SNL" since 2013 and a very poor writer at that. Almost nobody watches "Saturday Night Live" anymore since they stopped doing comedy and started with the anti-conservative, anti-white, racist programming.
Let's hope that NBC comes to it's senses and fires the writer for her hateful attack on a 10-year old. However most people I've talked to don't think that will be the case since NBC has made it abundantly clear they follow the racist, hate groups leaders who are anti-white, anti male, and anti republican. NBC knowingly publishes fake news articles attacking any conservative it sees as a threat to it's progressive leaders policies and then laughs at the division their fake stories produce.