Staff Pick for 2017
Our Pick For The Best New Guitarist: Jayson Camasca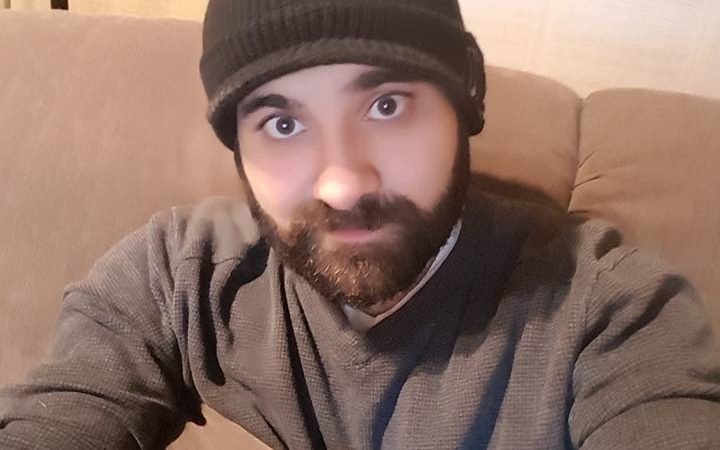 Our Staff accidentally stumbled upon a video on Social Media tonight and our mind was blown when we discovered this previously unknown artist almost flawlessly performed a 13 minute guitar solo! Watch as 27-year old Jayson Camasca from Monticello, NY., performs his version of Ocean 2012 by John Butler. This year, thanks to an injection of new blood, guitar music is putting itself back on the agenda – much to chagrin of a music press that had another batch of 'guitar music's dead' posts ready to roll. As we watched and thoroughly enjoyed this video (I'm making it the new office music) imagine what Jayson Camasca can do with a 4 minute song.
About Jayson Camasca

Jayson Camasca grew up in Monticello, NY. close to where the infamous Woodstock concert happened. Jayson began playing the guitar after seeing other people on stage and deciding to become as good or better than them.
"I had a lot of people put me down over the years about my guitar playing, telling me to quit . . . The more they told me to give up at guitar because I was bad at it, the more I was determined to prove them wrong." Jayson said.
"The reason I took on such a challenging song was to test my limits. To see if I was capable of playing such a beatiful song. It's my goal to master five songs and after I've accomplished that I'll be confident enough to perform publicly and hopefully make a name for myself."
We think Jayson has proved beyond reasonable doubt that he's ready to go live and start publishing his songs. We believe you will have the last laugh against the negative naysayers and look forward to your next song. Bravo!