David Seaman: The Rothschilds Exposed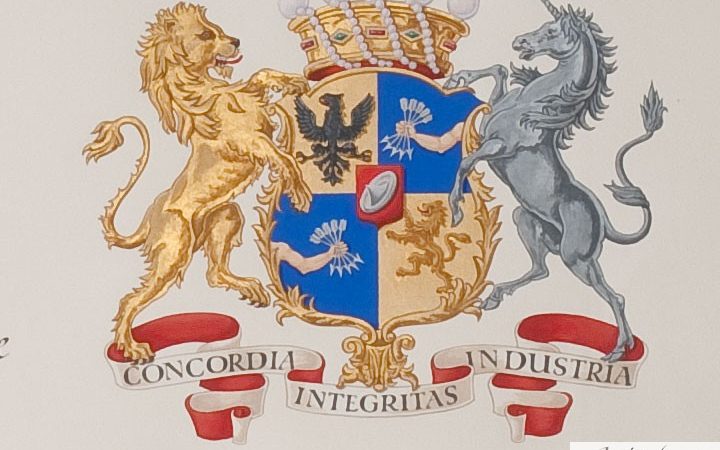 David Seaman takes 10 minutes to expose the Rothschilds family network of bankers.
Published on Jan 25, 2017
The Rothschilds exposed. To deter censorship, all viewers are encouraged by the creator to mirror this video on bittorrent and anywhere else desired.
Economist group filings-
https://beta.companieshouse.gov.uk/co…
Wikileaks Hillary Clinton email ID 1606-
https://www.wikileaks.org/clinton-ema…
Demonstrated Clinton/Rothschild closeness-
https://www.nytimes.com/2016/09/04/us…
Follow- https://gab.ai/d_seaman | https://twitter.com/davidseamanweb
Support- https://www.patreon.com/davidseaman (still works PERFECTLY!)
Quick one-time contributions- https://paypal.me/DavidSeaman (working again)
Backup- https://vid.me/davidseaman
Newsletter: http://bit.ly/2d2SQpm
100% American-made journalism, globally viewer supported. I report the truth.