The Daily Beast Reports More Fake News It Took From Parody Twitter Account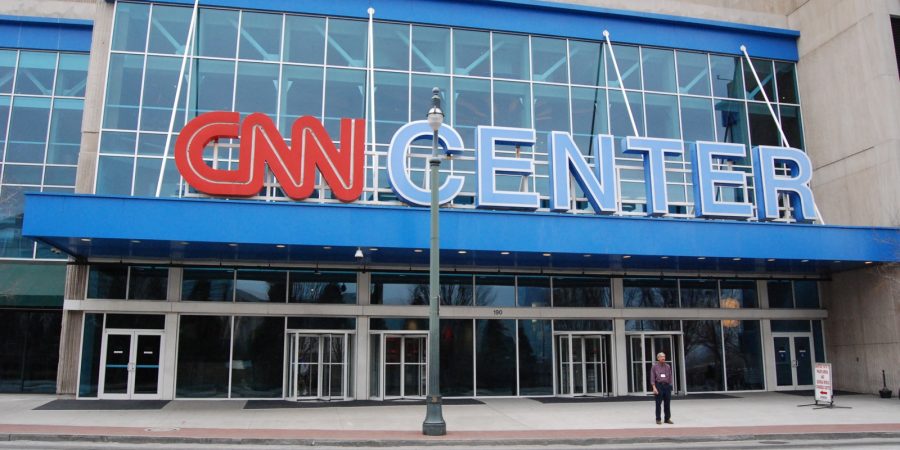 A CNN Contributor published on The Daily Beast what they said were the "names" of suspects they found on PARODY Reuters Twitter account.
Of course they took the bait because the FAKE Reuters account pushed their preferred narrative of "white supremacists" committing crimes. Too bad for these idiots  it was 100% fake.