Where Is The Conservative Billionaire Counterpart to George Soros?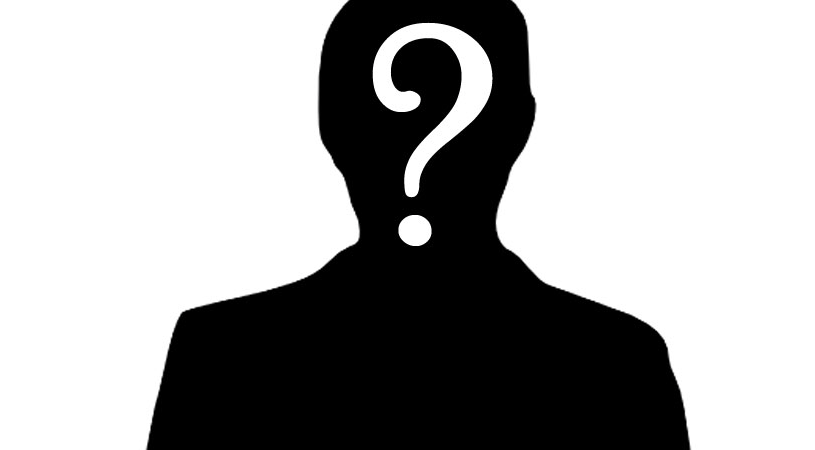 It's long over due that the truth is brought back into the news.
George Soros is a well known supporter of progressive–liberal political causes. Between 1979 and 2015 Soros donated more than $11 billion to various philanthropic causes. He has provided one of Europe's largest higher education endowments to Central European University in Budapest. Soros is also the chairman of the Open Society Foundations.
For dozens of years we have had progressive, socialist billionaires like George Soros, donating hundreds of millions of dollars to progressive, socialist groups to promote progressive socialist ideals.
So we ask—where are the conservative billionaires? Where are their donations to the causes they believe in? Why hasn't a conservative billionaire started a television news channel? Why don't conservative billionaires support fair and truthful reporting?
Websites like us struggle to survive by donating endless hours of our time and energy reading news and writing stories and trying to neutralize the lies of the hate groups with the truth of the rest of society.
All of our donors so far, have been working class men and women donating under $10 each. If you are out there reading this right now and can help us bring Truth back to America, and you have a few hundred million dollars sitting around, we would appreciate if you would donate as much as you can to our cause. Please get involved. The peasants amongst us doing the dirty work need your help.
All we need is one generous billionaire to join us in this fight to combat fake news. Make a donation today to help us meet the urgent needs to combat fake news in this unprecedented crisis.
Your support can help 1776 Again expand and deepen our viewership globally; strengthen our long-term programs; focus international political attention on the fake news crisis; and provide critical support to families being harassed by liberal hate groups.
If you know someone who can help, please send them a copy of this article. To donate, just click the "Donate" button on the top, right side of every page.
Thank-you and God Bless America.