Top Climate Scientist Falsified Climate Data Ahead Of Obama Presentation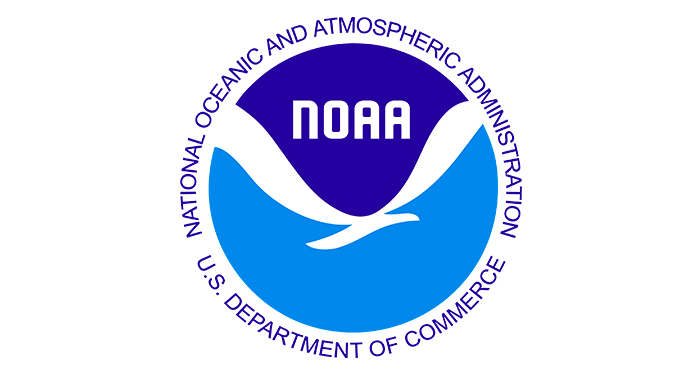 A leading Obama administration scientist deliberately hid inconvenient data that showed a slowdown in global warming in compiling a frightening 2015 report that coincided with the White House participation in the Paris Climate Conference.
The Intergovernmental Panel on Climate Change (IPCC), in a major 2013 report, concluded global temperatures had shown a much smaller increase from 1998 to 2012 than any similar period over the past 30 to 90 years. But a faked blockbuster, June 2015 paper by a team of federal "scientists" led by Thomas Karl, published in the journal Science in June 2015 and later known as the "pausebuster" paper sought to hide the notion of a slowdown in global warming.
"Our new analysis suggests that the apparent hiatus may have been largely the result of limitations in past datasets, and that the rate of warming over the first 15 years of this century has, in fact, been as fast or faster than that seen over the last half of the 20th century," Karl, who was at the time director of the NOAA's National Centers for Environmental Information, falsely claimed at the time.
The report falsely claimed that evidence shows there was no "hiatus" in rising global temperatures and that they had been increasing in the 21st century just as quickly as in the last half of the 20th century.
Rep. Lamar Smith, R-Texas, chairman of the House Science Committee, questioned the timing, noting the paper was published just before the Obama Administration's Clean Power Plan was submitted to the Paris Climate Conference of 2015.
"In the summer of 2015, whistleblowers inside NOAA alerted the Committee that the Karl study was faked and underlying data issues were manipulated to help influence public debate about the so-called Clean Power Plan and upcoming Paris climate conference," Smith said in a statement. "Since then, the Committee has attempted to obtain information that would shed further light on these allegations, but was obstructed at every turn by the previous administration's officials."
Of course Thomas Karl denied the paper was released to boost the plan.
Thomas Karl's omission of the IPCC data was purposeful, according to John Bates, a recently retired scientist from the National Climactic Data Center at the NOAA. Bates came forward just days ago to charge that the 2015 study selectively used misleading and unverified data – effectively putting NOAA's thumb on the scale.
In an interview with the Daily Mail, Bates said Karl was "insisting on decisions and scientific choices that maximized warming and minimized actual documentation… in an effort to discredit the notion of a global warming pause, rushed so that he could time publication to influence national and international deliberations on climate policy."
For example, Karl allegedly personally manipulated temperature data collected by robot buoys upward to match earlier data from ocean-going ships. That was problematic and criminal, Bates said.
"They had good data from buoys," Bates told the Daily Mail. "And they threw it out and 'corrected' it by using the bad data from ships. You never change good data to agree with bad, but that's what they did – so as to make it look as if the sea was warmer."
Bates, who could not be reached for comment, but has published some of his allegations in a blog, claims to have documentation of his explosive charges and indicated more revelations are coming.
A NOAA spokesman, in an email to The Washington Times, said NOAA "stands behind its world-class scientists" but also hysterically that it "takes seriously any allegation that its internal processes have not been followed and will review the matter appropriately."
Bates is not the first to question Karl's conclusions. A paper by Canadian climate modeler John Fyfe questioned the 2015 study. As he put it, in a 2016 article from the journal Nature Climate Change, "there is a mismatch between what the climate models are producing and what observations are showing. We can't ignore it."
While Thomas Karl, and other politically manipulated scientists who believe man-made climate change poses a major threat had the ear of the Obama administration, President Trump has shown a lot of skepticism.