Mexico Budgets $50 Million To Keep Its Own Citizens From Returning To Mexico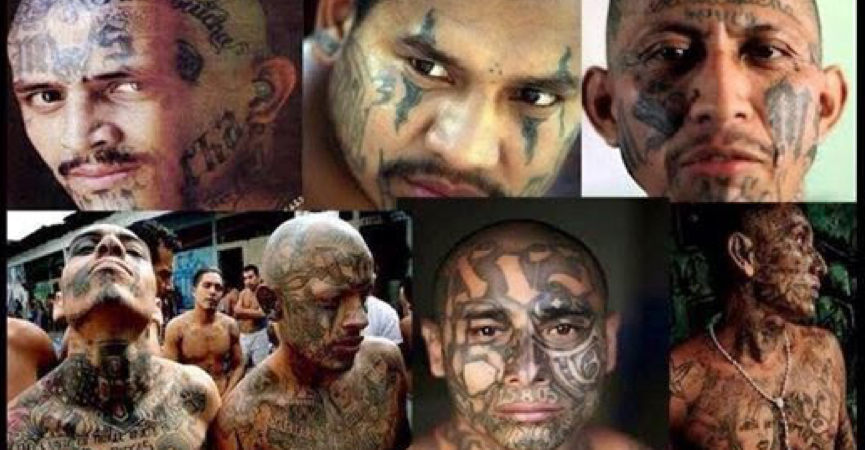 In a surprising act of estrangement towards its own citizens, Mexico's President Enrique Peña Nieto recently budgeted about $50 million to the country's 50 consulates to help pay the costs of preventing its citizens who are in the U.S. illegally and facing deportation from coming back to their home country.
Former Mexican foreign minister Jorge Castaneda and others also want Mexico's government to endorse a tough and perhaps perilous strategy to battle an expected increase in returns of their illegal criminal compatriots in the U.S. by paying the illegal criminals and drug cartel members' legal bills in the U.S. court system. Mr. Castaneda hopes to overwhelm the already heavily burdened United States' immigration courts, with the goal of bringing deportations to a halt.
President Trump on Sunday called it a "crackdown on illegal criminals," adding in an early morning tweet that "Gang members, drug dealers & others are being removed!"
Some illegal aliens have been frightened by fake news outlets like CNN and the Huffington Post, falsely peddling lies and accusations that President Donald Trump has decided to expand the type of undocumented migrants who are at risk of being deported, from the violent or dangerous criminals to migrants with Green Cards who are considered permanent residents and have committed no crimes while being in the United States.
At a meeting held in Phoenix Arizona over the weekend, a majority of about 50 illegal Mexican aliens indicated they would rather risk detention in US prisons and long court battles in the than return to Mexico voluntarily. Their hatred and fear of their corrupt home country, which is ruled by drug cartels, is crystal clear.