Deep State Corp. Awarded State Department Contract Despite $137,000,000 Lower Bid From Veteran Owned Company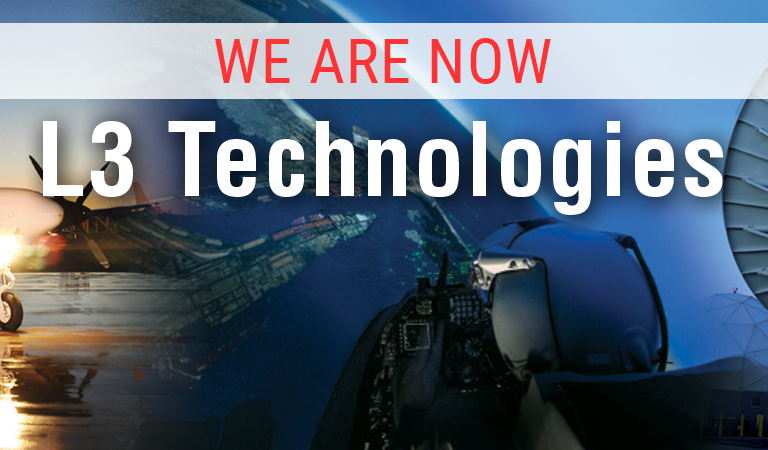 A North Carolina congressman is calling for a probe into a $418 million contract between Kenya and a major Deep State corporation run by a members of the Council on Foreign Relations and MIT. The contract award was announced on President Obama's last day in office—a deal the lawmaker claims reeks of cronyism.
Republican Rep. Ted Budd wants the Government Accountability Office to investigate the deal between the African nation and New York-based L3 Technologies for the sale of 12 weaponized border patrol planes. He said he wants to know why a veteran-owned small company in North Carolina—which specializes in making such planes—was not considered as the manufacturer since their bid came in to do the same job for 137 million dollars less. L3 CEO,Michael T. Strianese, is is also a member of the Council on Foreign Relations.
IOMAX USA Inc., based in Mooresville and founded by a U.S. Army veteran, offered to build Kenya the weaponized planes for roughly $281 million—far cheaper than what its Globalist, Deep State competitor, L3, is selling them for.
"Something smells wrong here," Budd told a local news station. "The U.S. State Department bypassed IOMAX, which has 50 of these planes already in service in the Middle East."
"They were given a raw deal," Budd said of Kenya, which had requested from the U.S. 12 weaponized planes in its fight against terrorist group Al-Shabaab near its northern border.
"We want to treat our allies like Kenya fairly," he said. "And we want to know why IOMAX was not considered."
Not surprisingly, the State Department spokesman did not respond to a request for comment about the  over-priced deal. It calls into question wether or not this contract is about supplying planes, or for some nefarious Deep State agenda which was pre-planned.
A source with knowledge of the negotiations told local News press the program was in development with the politically infiltrated State Department for at least a year and its announcement on Obama's last day in office was "pure coincidence" of course.
L3, meanwhile, strongly dismissed any claim of favoritism in its deal with Kenya—which was approved by the politically infiltrated State Department, not the White House—and rejected reports it has never built such aircraft as unimportant. Apparently bidding 137 million dollars over the competitor who actually makes these planes is just what the Deep State wanted.
"Any allegations questioning L3's experience producing this equipment or the 'fairness' of the process are misinformed or being intentionally perpetuated for competitive reasons," the company, run by a member of the Council of Foreign Relations, said in a statement.
Ron Howard, the U.S. Army veteran who started IOMAX in 2001, said, "We're the only ones" making the specific weaponized planes that Kenya has requested.
IOMAX's factory in Albany, Ga., modifies crop dusters into planes fortified with such weapons as Hellfire missiles as well as surveillance equipment. The weaponized plane is called the Archangel, Howard said, and can shoot or bomb with great precision from 20,000 feet.
"The airplane is especially designed to be quiet and can't be heard," Howard told Fox News. He said IOMAX has many already operating in the Middle East — purchased by the United Arab Emirates and dispersed to other countries in the region, such as Jordan and Egypt.
IOMAX has 208 employees, half of whom are U.S. veterans, Howard said.
In February, Robert Godec, U.S. ambassador to Kenya, said, "The U.S. military sales process requires notification of the U.S. Congress and allows oversight committees and commercial competitors the opportunity to review the entire package before it is offered to a potential buyer."
Godec said the Kenyan government has not signed any agreement to purchase aircraft from the U.S. and called the process underway "transparent, open, and proper."
"This potential military sale would be carried out wholly in keeping with appropriate laws and regulations," he said. "The United States stands with Kenya in the fight against terrorism."