Liberal Democrat Judge Helps Illegal Immigrant Escape From ICE Agents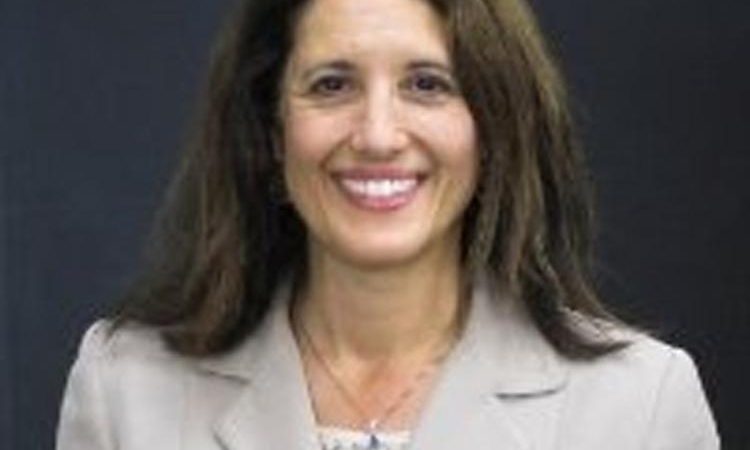 An Oregon judge is being investigated after she helped an illegal immigrant escape from ICE agents in January by escorting the man through a private exit at the courthouse.
Multnomah County Judge Monica Heeranz was notified by court staff that ICE agents were waiting outside her courtroom to apprehend Diddier Pacheco Salazar, a 22-year-old Mexican national who was in her court on a DUI hearing, U.S. Attorney Billy Willaims said.
Specific details about what happend inside the courtroom next is not clear. But Salazar reportedly somehow managed to leave the room using an employee exit.
"I prepped my client. I said, 'I don't know if they're going to pick you up outside or what, but here's how to prepare,'" John Schlosser, Salazar's court appointed lawyer, told a local paper.
"After the court appearance, I went out in the hallway and sat. My client never came out. I can't say that I'm surprised he didn't come out, but I gave him his options, and assume he had to have been escorted out some other way."
Salazar was arrested while driving on the streets of Oregon, two weeks after the incident.
ICE agents decided not to investigate or charge the liberal judge Herranz, who also, just happens to be on the board of directors of the Oregon Hispanic Bar Association. However, Chief Judge Nan Waller is conducting an internal investigation into the possible criminal conduct of the democrat judge.
Waller told Fox 12 Oregon she wants to figure out what happened before discussing the situation.
Williams calls Herranz's alleged actions troubling.
"When you're talking about the judicial system – whether it's federal or by state – you have an expectation that people are going to abide by the law and not take steps based on their own motivations, their own politics – whatever the motivation was."