Racist Hispanic College Student Charged With Assaulting Basketball Player Over 'Culturally Appropriated' Hair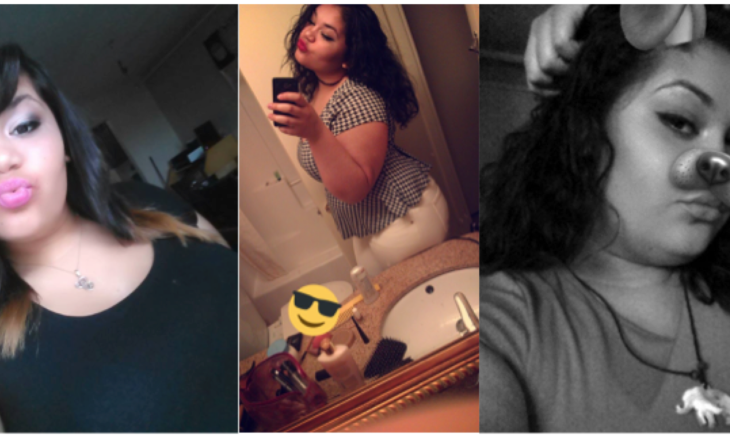 A Racist Hispanic Hampshire College student is facing criminal charges after she assaulted a visiting team's white basketball players over their "culturally appropriated" hair braids—a racially motivated hate crime.
After the team members dismissed her demands, Carmen started a kicking the shit out of one of them. Another racist Hampshire College student, who also participated in the incident, pulled the hair of one of the white players and caused her to fall down, causing injuries, local news reports said.
According to court documents, Figueroa stomped on the fallen player and injured her. The documents also claim that one Central Maine Community College player tried to protect her teammate, but Figueroa "grabbed her by the head and threw her to the ground as well," causing her to suffer scratches and bruises to her body.
The two coaches helped break up the fight, while Figueroa "screamed profanities and racial slurs" towards the Maine basketball team and tried to punch other white female players.
Hampshire, a small private liberal arts college in Massachusetts, didn't comment on the incident, only confirming the accused student's continued enrollment at the school.
More than anything, this woman needs to be charged with a hate crime and suspended from school. Instead, a university spokesperson. hid behind the often used cop-out of an excuse stating; "Because it's an active, ongoing District Court proceeding, the college has no comment at this time." There has been a huge outcry from the public to charge the racist hispanic woman with a hate crime.
She was leading the charge last year to expel students who hadn't been arrested for a crime. But now, she's actually been arrested, she committed her racial hate crime in front of lots of people, and she beat up the other girls because the color of their skin didn't match the hairstyle on their heads. That's racial prejudice. That's discrimination. That's a hate crime.