Chelsea Clinton Gets Another Award For Doing Nothing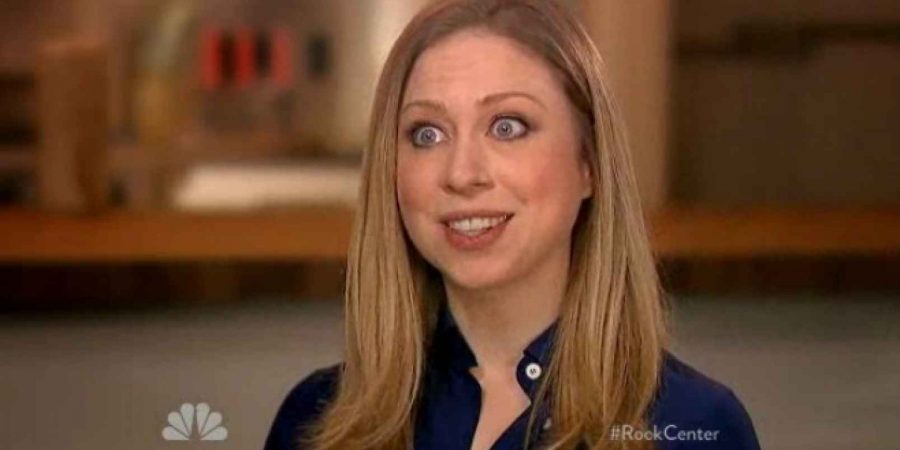 Like her viciously corrupt mother before her, the Deep State Globalists appear to be creating a cottage industry for Chelsea Clinton in receiving random undeserved awards by Globalist entities for her nonexistent contributions to society, fascist takes on current events, and her award winning act at having an incredibly generous heart.
Before we claim that she's done nothing to earn a major award, aside from sitting in a privileged position atop her family's namesake foundation, or say that she has few actual commitments aside from spending her family's money and attending a single board meeting for Expedia lest she forfeit the several hundred thousand dollars she earns in her honorary position, in this case, it appears Chelsea did do at least something to earn her award.
On a single day in 2017, she helped City Harvest pack some grapefruit.
According to the Mail, "staff from her family's foundation packed 25,000lb of grapefruit to distribute to New York residents."
Chelsea Clinton is obviously being preened to run for some type of political office to further the Deep State Globalist agenda. Time will tell what office she will run for, but make no mistake, the Globalist news media will tout all these fake awards as somehow being meaningful and the fascist liberals will suck it all up and believe every word.
Emily Zanotti contributed to this story.