Racist Professor Who Called for 'White Genocide' Under Investigation Because Donors and Students Cut Ties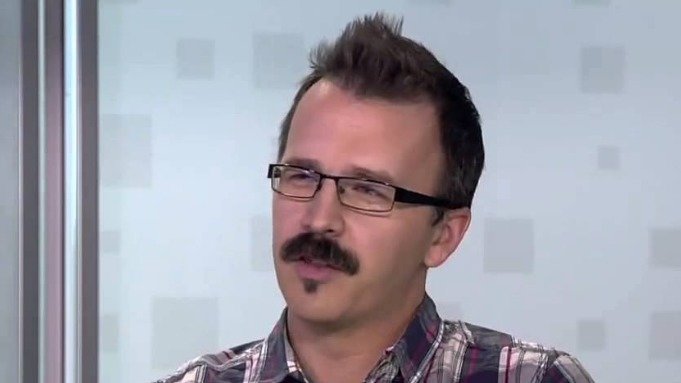 A hate-mongering liberal professor who wishes for "White Genocide" for Christmas and wanted to "vomit" after seeing someone give up their first-class airline seat to a United States soldier, is currently under investigation by his employer, Drexel University, citing extremely negative coverage that led to fleeing students and donors.
Philadelphia-based Drexel University had previously investigated the racist "white genocide" tweets and ended up claiming that its professor's comments fell under the category of "protected speech" even though it's clearly racist, hateful and divisive and that he wouldn't lose his job.
But according to documents acquired by InsideHigherEd, Drexel Provost Brian Blake sent an email to Ciccariello this month, advising him that the institution will conduct "a special committee of inquiry to investigate your conduct and provide findings and recommendations to me concerning your extremely damaging conduct." It seems, if Drexel University starts losing money, their definition of "protected speech" changes dramatically.
The Provost (the university's chief academic and financial officer) added that the professor's behavior has cost the University millions of dollars in tuition fees and donations and "has left me with no choice but to ensure that an appropriate review is conducted in order to deal with this serious distraction to the important academic mission of the university."
The reason for Drexel's renewed interest in "investigating" Ciccariello? It appears that the professor's social media posts been driving away many potential students and rich donors—a lifeline of financial support for the privately-owned university.
"Numerous prospective students whom the university has admitted have written to the university stating that they will not attend," Provost Blake wrote, noting that "at least two potential significant donors to the university have withheld previously promised donations."
In addition, due to Ciccariello's inflammatory tweets have led to "the nearly unmanageable volume of venomous calls" received by the administration, according to Blake. The university even considered "turning off its phones" for a few days.