Black Supremacy Rules The Day
Black University of Chicago Students Demand Segregated Housing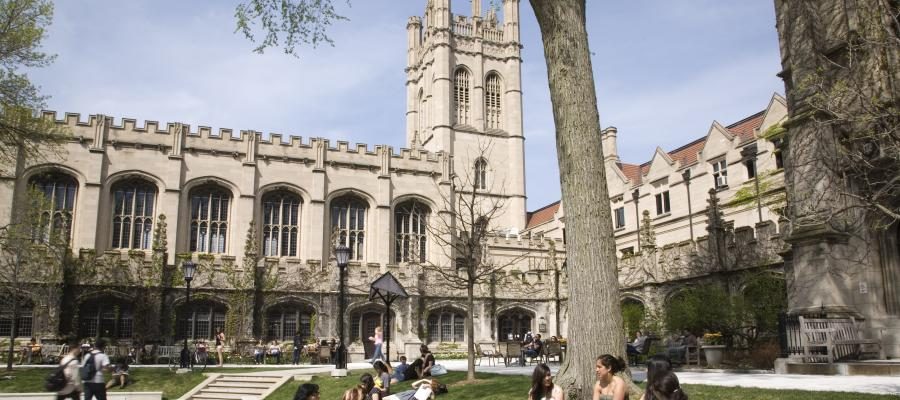 A black supremacist student group at the University of Chicago has published a list of almost 50 demands, including the creation of six separate racially-themed academic departments and race-specific segregated student housing.
The group notes that these new departments would exist independently, but should receive funding from the university, according to a list of demands aquired by Campus Reform.
The group also seeks to force the establishment of "university-funded and run racially segregated cultural houses, specifically a Black House, a Latinx House, and an Asian House."
The group proposes changing the school's core curriculum by making "Diversity and Inclusion" a graduation requirement that would be "primarily focused on any US-centric structural oppression, such as race, gender, and sexuality."
It also suggests expanding social science and humanities curriculums to "include more insight from Black authors, specifically Black women" and teach about the works of "the Islamic Golden Age and the important connection it makes to Western thought.
Additionally, the group demands a "Revitalization of the Bias Response Team", more funding and employing "individuals with the specific responsibility of running" the program.
Without a hint of irony, the student coalition urges to put "limits and/or restriction … on the funding allotted to student organizations that are accused and/or found guilty of racially discriminatory behavior."
The list of demands were given to the university's officials on Friday during an on-campus rally aimed at starting "a long-term campaign fighting for marginalized students."