Convicted Criminal Democrat James Devine Promotes #HuntingRepublicans Hashtag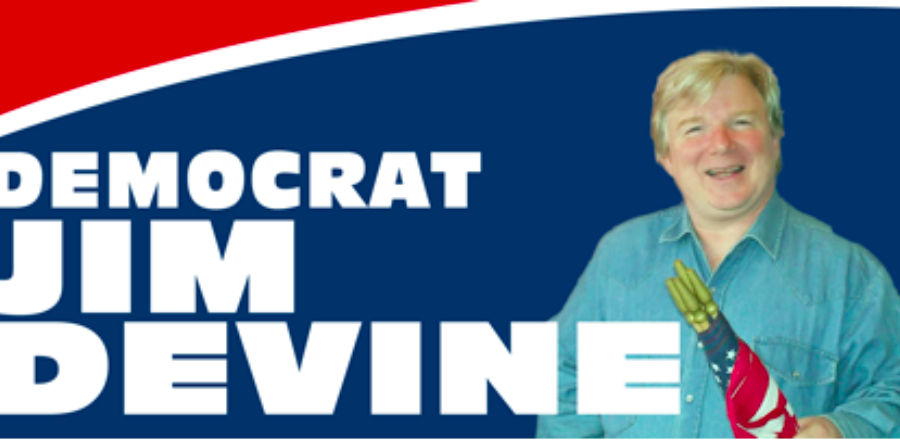 After a shooter in Alexandria left House Majority Whip Steve Scalise in critical condition and wounded four other people, a longtime New Jersey Democratic political strategist responded by introducing the hashtags #HuntRepublicans and #HuntRepublicanCongressmen.
Devine has run for office, consulted for numerous New Jersey campaigns, and worked in the offices of state lawmakers. He's also a blogger.
In an interview with MyCentralNewJersey.com, Devine said, "If you want to invite a class war, then you have to expect people to fight back at some point." The Democratic strategist also wrote on Facebook that he had "little sympathy" for Scalise because of his lack of support for gun control.
Several New Jersey Democrats criticized Devine's comments and said they did not endorse violence.
But Devine has refused to apologize and has continued using the controversial hashtags.
"I am sorry if my #HuntRepublicanCongressmen hashtag hurt the feelings of any GOP snowflakes but you have not egaged in civil discourse," Devine said on Twitter late Thursday afternoon.
In an interview with New Jersey 101.5, Devine admitted his comments were "insensitive."
"And I don't care," he said. "You want me to be politically correct? I don't have time for that anymore."
In 2014, Devine was convicted for shoplifting lettuce, protein powder and hair conditioner.
And in 2015, state election officials charged the Democratic strategist with 23 separate election-law violations; the Election Law Enforcement Commission claimed he never reported nearly $79,000 in contributions and more than $70,000 in expenditures involving his Central Jersey Democratic Leadership Committee.