Rothschilds Sell Austrian Hunting Estate in Historic Deal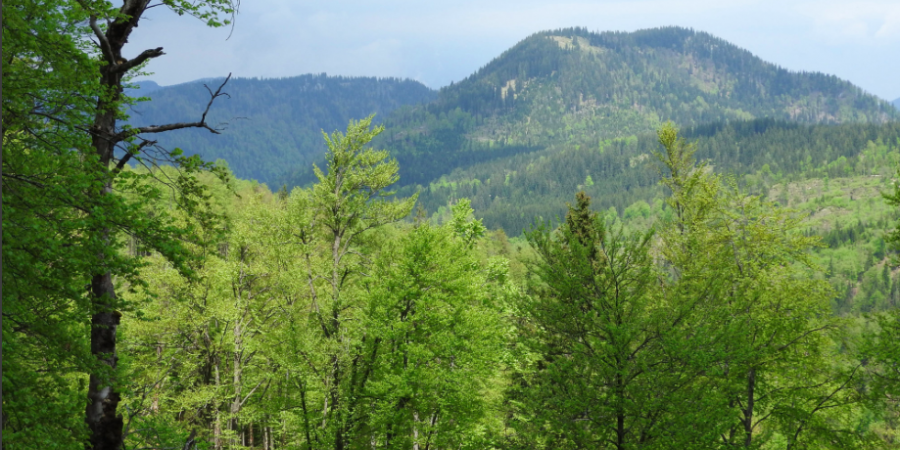 The Rothschild family sold an Austrian forestry- and hunting estate including a stately lodge and power plants in what the broker called a "historic transaction" in continental Europe.
At 5,400 hectares (13,000 acres), the grounds about two hours west of Vienna are 16 times as big as New York's Central Park. They were sold by Rothschild heirs Nancy Clarice Tilghman and Geoffrey R. Hoguet, real estate broker Klaus Bischof said in an interview.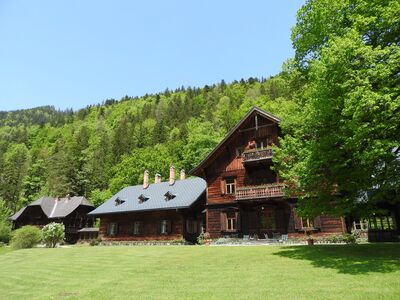 "This type of transaction happens once in a century in a family like the Rothschilds," he said. "We saw big interest from entrepreneurs from Germany, Switzerland and Austria."
The owners, both living in the U.S., decided to sell the Langau Estate near the town of Gaming to the Austrian Prinzhorn family because the buyers promised to keep and develop the forestry in the Lower Austria province. The family of entrepreneurs Cord and Thomas Prinzhorn has a net worth of 1.1 billion euros ($1.37 billion), according to 2016 estimates by Austria's Trend magazine.
"I consider any transaction above 1,000 hectares a big one, so this is exceptional," Bischof said. "We're seeing growing interest from entrepreneurs who are looking for long-term investments in a low-interest rate environment."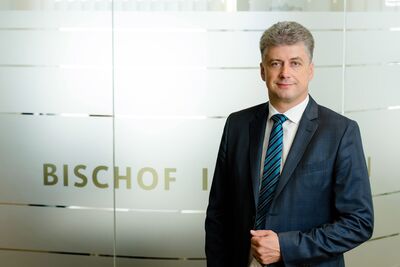 Trend magazine reported a sale price of about 90 million euros. Bischof declined to comment on the sale price beyond saying it was the most expensive transaction he has handled in a 25-year career as a specialist for land and forests. The estate includes a main hunting lodge, two power plants and about 15 buildings, according to Bischof.
"As as family-owned business, we consider this investment into wood and forest as a good addition to our group of companies," in the paper and packaging industry, Prinzhorn said in a statement. The Vienna-based company employs a total of about 6,600 people worldwide and has an annual revenue of about 1.4 billion euros.
Cord Prinzhorn, who took over as CEO in 2013, plans to double the company in size by 2030. Prinzhorn dates back to a papermill that was
founded in 1853 in Pitten, Austria.
The Rothschild family became one of Austria's biggest land owners in the 19th century, after Anselm Rothschild, the son of Vienna bank-founder Salomon, became an influential financier in the Austro-Hungarian Habsburg empire. The family originally owned 13,000 hectares in the area and still holds the rest, Bischof said.