Shawn Alkin Sagawinia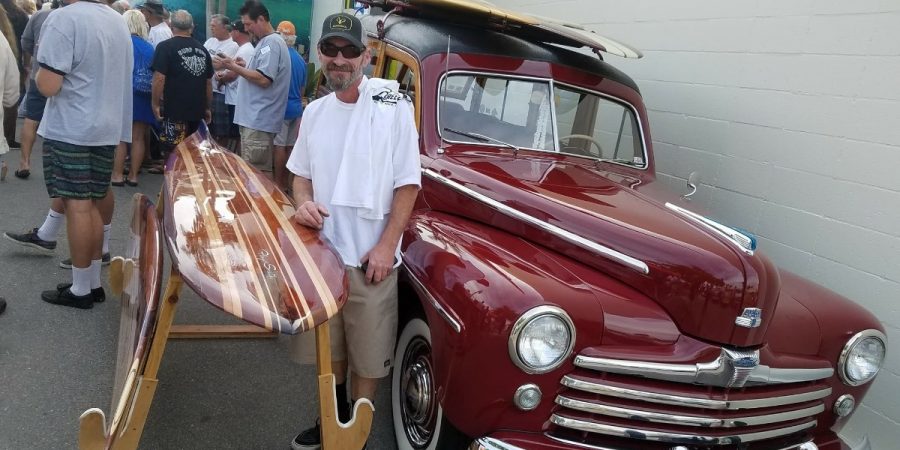 Shawn Alkin Sagawinia passed unexpectedly on February 13, 2018. This unexpected loss of Shawn has left a hole in our hearts that can never be filled.
Shawn was one-of-a-kind and brought smiles and laughter to everyone he encountered. There is not one person who doesn't have an awesome story to tell about Shawn. He was liked by so many and made friends every where he would go.
He loved cars, motorcycles, skateboarding, working with tools, and was a jack of all trades. He worked in carpentry and was talented in most everything he put his mind to. Shawn loved to have fun and loved being with friends and family.
Shawn was taken too soon and will be missed by everyone who knew him.