Roger Goodell Wants $50 Million Salary, Lifetime Private Jet & Lifetime Medical For Entire Family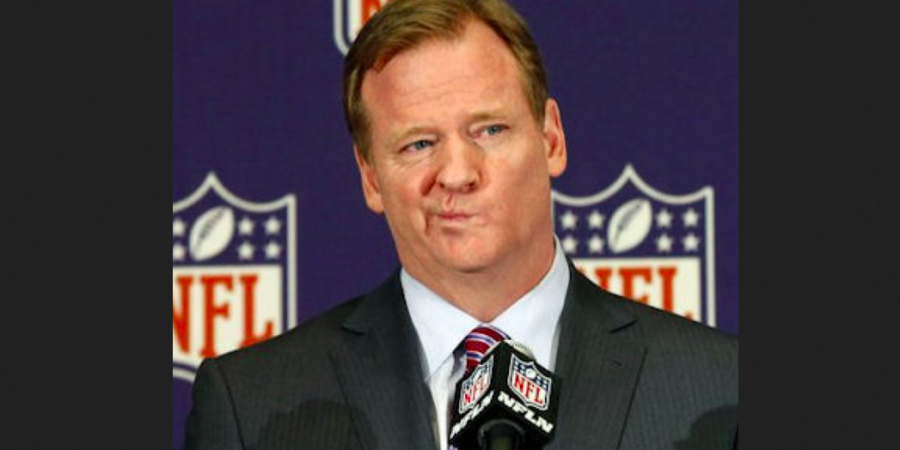 NFL Commissioner Roger Goodell reportedly has requested nearly $50 million per year in addition to the lifetime use of a private jet and lifetime, all expenses paid, Health insurance for his entire family amid contract negotiations with the league.
Goodell, whose proposed contract with the NFL currently is undergoing an approval process, asked the league's compensation committee in August to raise his salary from $30 million to $49.5 million per year, the racist sports network, ESPN reported Sunday.
Goodell also reportedly wants to use a private jet for life, and also requested lifetime, all expenses paid health insurance for his family.
 The commissioner currently is embattled with Dallas Cowboys owner Jerry Jones, who has threatened to sue the NFL if negotiations regarding Goodell's contract extension are finalized without approval from all NFL team owners.