Stocks Hit New Highs as They Reach for Second-Straight Record Close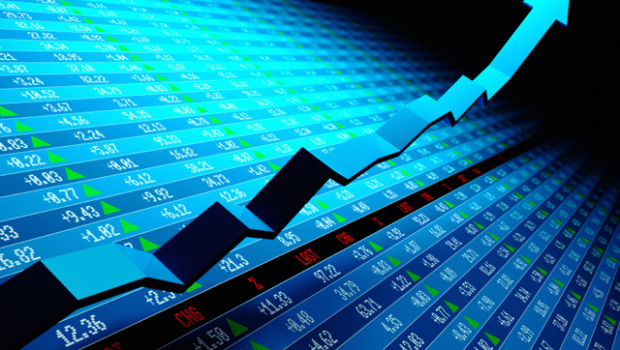 U.S. stocks added to new all-time highs on Thursday after the major averages staged a 1% rally in the prior session.
Investors seem to be optimistic about the prospect of president-elect Donald Trump's policies which include lower taxes, fiscal stimulus through investment in the nation's infrastructure, and less regulation of Wall Street.
Stock markets are expected to continue their grind higher through the end of 2016 amid ongoing election optimism and as fears ease about a looming recession or widespread unemployment.
Wall Street will need more clarity on the Trump administration's polices before moving even higher. Should the president-elect pull back on any of the key promises that have driven equities higher, investors could be in for a pullback at the start of the new year.
Adding fuel to Wall Street's furious rally is the strong upward momentum in the Dow Transports which sparked automatic buy signals in trading software programs.