CNN Promotes Race Wars
Fake News Outlet CNN Doctored Photo To Make Suspect Look More White.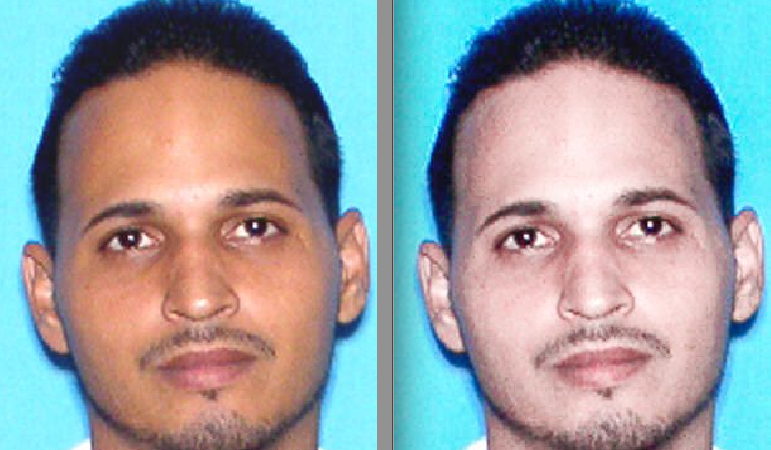 In a completely racist move, CNN was caught doctoring a photograph of the Fort Lauderdale shooter, Esteban Santiago, to make him appear more white. It also appears, in their haste to be the first ones to publish the story that they doctored a photo of the wrong man.
There is absolutely no reason CNN should be doctoring images of suspects to make them appear more white unless they are attempting to foster a race war against white people.
Yesterday, the fake news outlet, in another racist move, falsely and embarrassingly claimed that 4 racist, liberal, black adults who filmed themselves torturing and shouting racist threats to a disabled white man they had kidnapped, were not motivated by race at all but because they were angry at the white mans supposed "disability."
Esteban Santiago allegedly killed 5 people and injured several more Friday at the Ft. Lauderdale Airport in Florida.